These jobs are being triggered as a result of the scheduled cleanup process being run on the NamespaceSyncError table.

The NamespaceSyncError table contains all of the errors that were generated from the target system synchronization. These errors can be reviewed through Manager by navigating to your Domain in the left hand navigation and selecting "Show synchronization errors" under Tasks: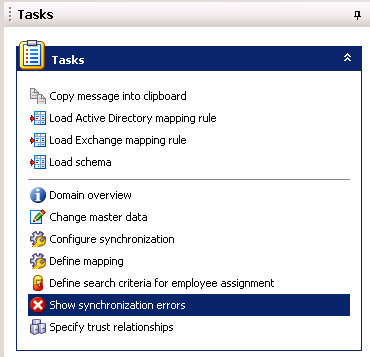 The process "Cleanup targetsystem synchronization log (NamespaceSyncError)" is run on a defined schedule (default is 30 days) to delete old errors from this table. The retention date is calculated based on the value for "XDateInserted" minus the number of days specified in by the "TargetSystem\UNS\LogLifeTime" configuration parameter. This value can be modified by editing the Configuration Parameters in Designer.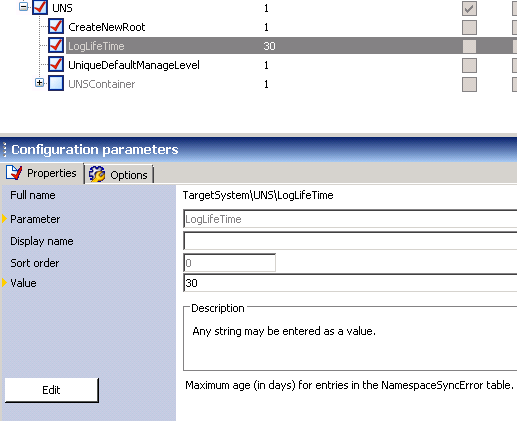 The delete trigger generates the handle object jobs for each error that is being removed. This trigger can optionally be dropped, in which case these jobs will no longer be generated (however, the cleanup will still run on schedule).

For more information or assistance, please contact Support.