Please note this applies to applications configured for Primary accounts only.

The steps are the following:
1. For applications that use Primary Accounts you need to create a custom parameter. To confirm the account type go to the "Account Base" tab for the application in the ESSO Console. The option is "The application uses primary accounts".

2. Create a custom attribute: Configuration tab, Account Properties tab, Parameters. Click "Add" and give the parameter a name then use a Rule with a value like LOWER(sAMAccountName).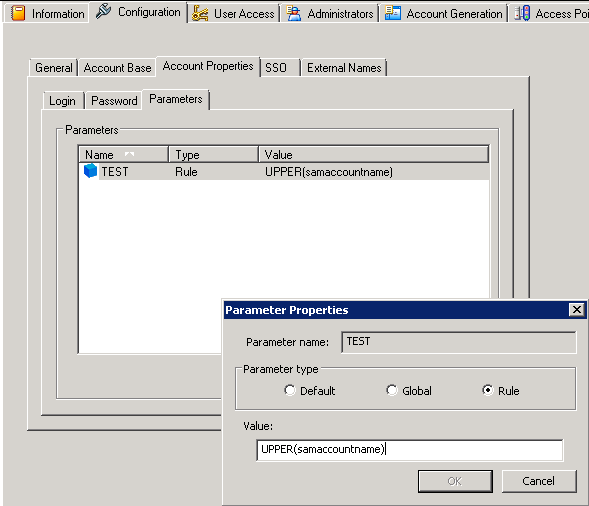 3. Open the "Properties" for the Technical Defnition in ESSO Enterprise Studio, select the Parameters tab, add the parameter you created.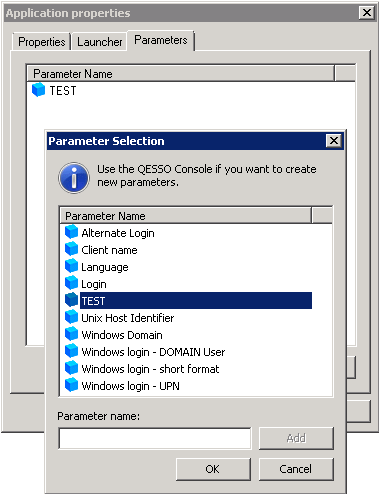 4. For the Window use either a Standard Login or Custom Script and tell it to send an SSO parameter, in this case the custom one created above. You're sending the parameter to the control, for example, login box.