Awards and Testimonials
We are driven to achieve the highest customer satisfaction in the industry but don't take our word for it. See what a few of our One Identity customers have to say.
Read more on why customers love our award-winning support.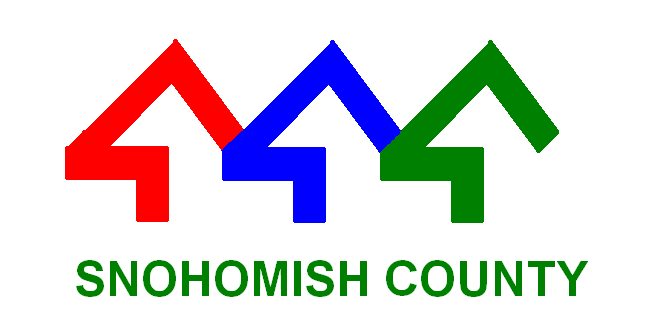 "Terrance did a great job at finding and resolving the service performance issue I was having. His patience and thorough methods were critical to finding the issue. I also appreciate that he went above and beyond to identify things that I may have misconfigured in the product."
— Todd Ryden, COUNTY OF SNOHOMISH WA

"My support rep was extremely knowledgeable and was able to quickly resolve my issue. This has been consistent every time I've had to contact One Identity for support."
— Kent Brooks, SOBEYS CAPITAL INC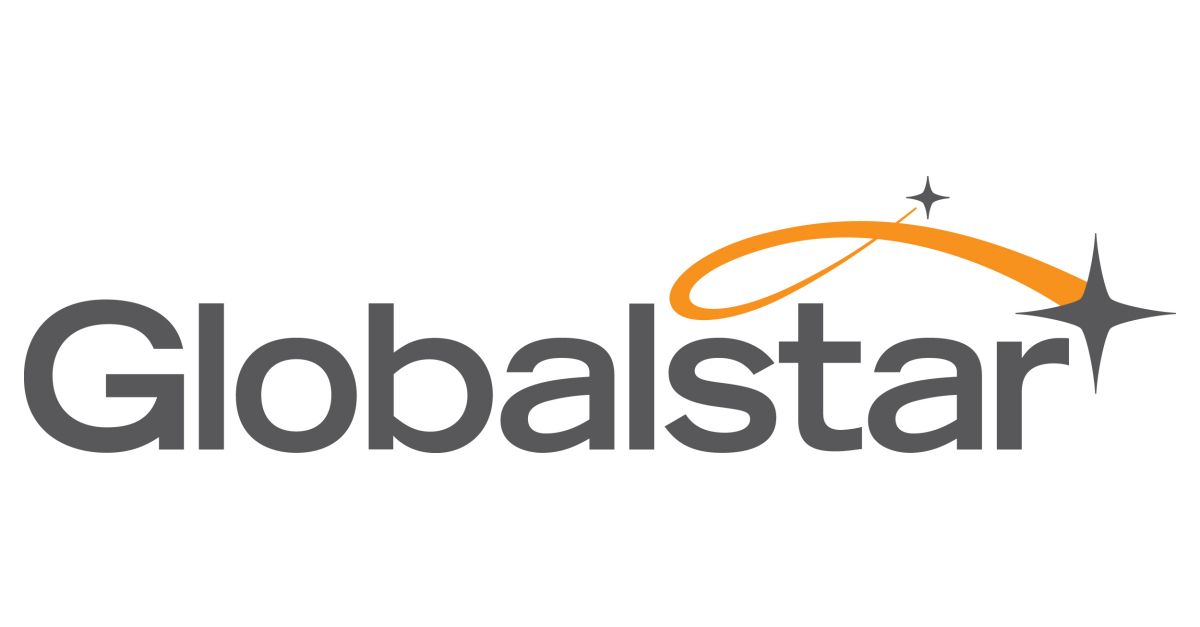 "The support team was excellent! They got me what I needed, checked to see if there was anything else and all in a timely manner. Thank you!"
— Sheree Peterson, GLOBALSTAR INC

"Stephen had the problem solved inside of 10 minutes. Sure that sounds easy but he had to know what to do to get it solved that fast."
— Don Lapham, THE CINCINNATI INSURANCE COMPANY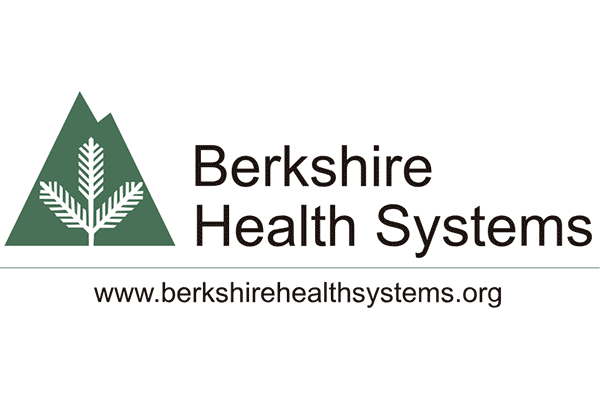 "Before I even spoke with him on the phone, Troy had already reviewed past trouble tickets and had a good idea where the problem lay. Once we got on WebEx, he guided me to the solution within minutes and, aside from solving our immediate problem, actually made the system easier for us to manage going forward."
— Austin Keeling, BERKSHIRE HEALTH SYSTEMS INC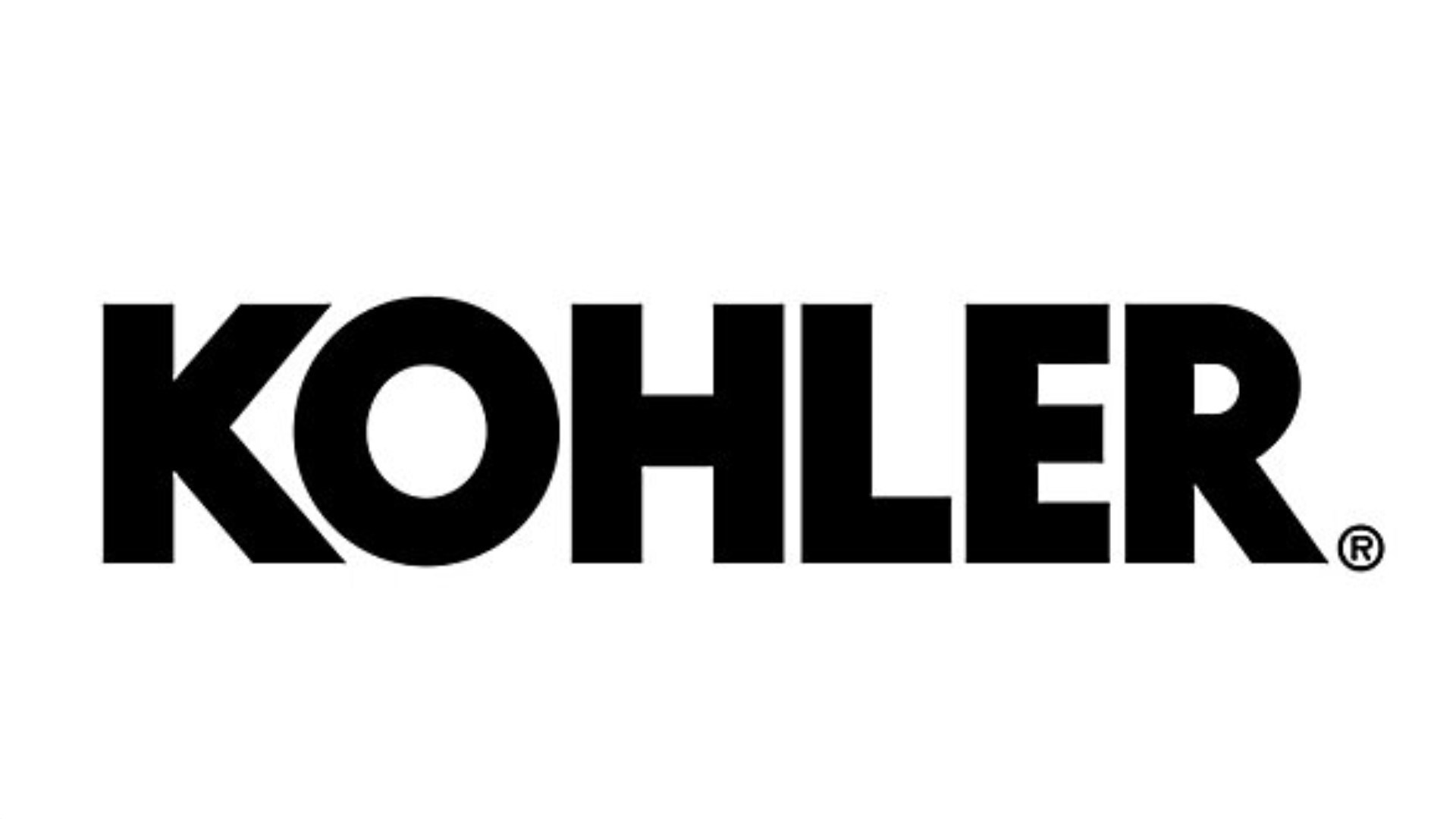 "Troy and his colleagues were outstanding and diligent in researching potential root causes. We are grateful for their assistance and expertise."
— Sean Anderson, KOHLER CO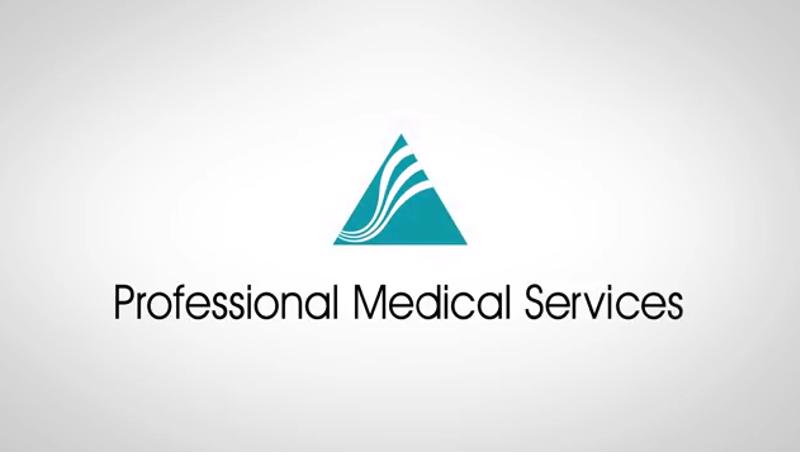 "Support was fantastic! They were able to tell me within just a few questions of where I made a mistake in my configuration of defender, and had me up / running faster than it took to open the ticket!"
— Brandon Butler, PROFESSIONAL MEDICAL SERVICES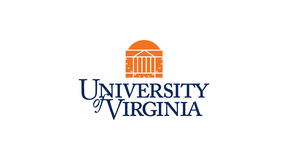 "Justin was able to immediately diagnose the issue and provide a solution. In addition, he provided us with additional configuration suggestions to improve what we are trying to do and provided valuable information that will help us with our planned transition to version 7."
— Matt Vanderveer, UNIVERSITY OF VIRGINIA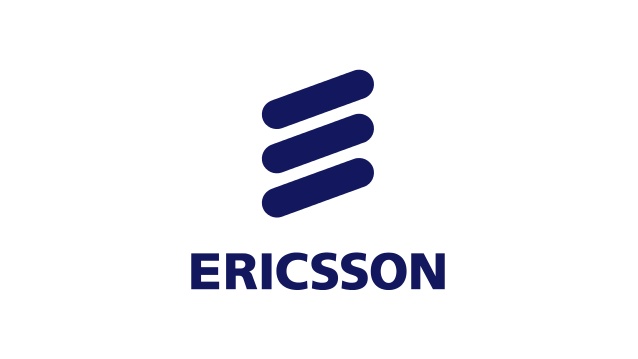 "I have been using VAS/QAS since 2007. I must say that the support has always been excellent. When we rolled out VAS at Ericsson in 2007-2008, Seth Ellsworth was a key asset that made us complete the project in the end. Thanks for great support over the years, very valuable for us!"
— Kjell Breding, EAB ERICSSON AB (ONE)

"It's hard to fathom the level of support I received still exists today - clearly your people have been empowered to deliver outstanding customer service."
— Jeffrey Wall, DELTA DENTAL OF WASHINGTON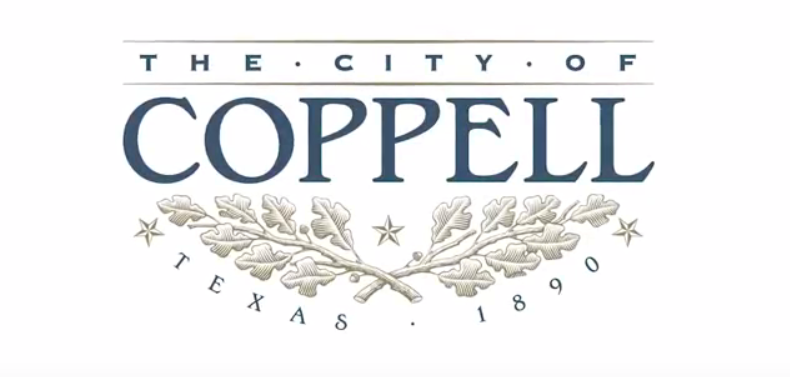 "The best part is the Support. It's really 'best in class' support. Anytime we ask for any break/fix or have questions around the workflows, Support is really prompt. I love that."
— Pallavi Kalamkar, CITY OF COPELL, TX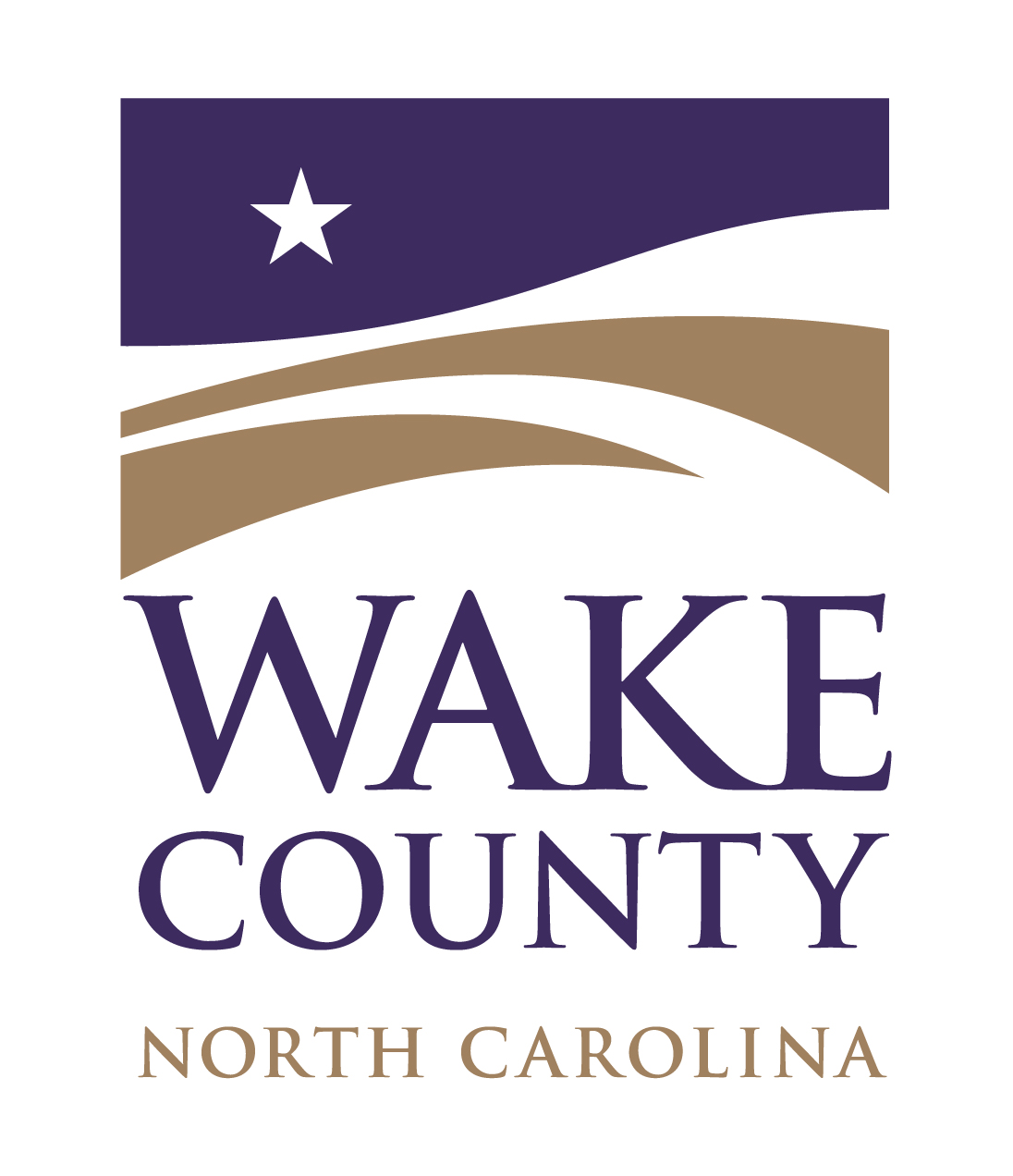 "Support staff were very patient with my schedule (I had to reschedule a couple meeting dates) and quick to respond after I opened the ticket. They were very helpful in assisting me with question and determining alternative methods of accomplishing my goals. Great Job!"
— Christopher Creech, WAKE COUNTY SHERIFFS OFFICE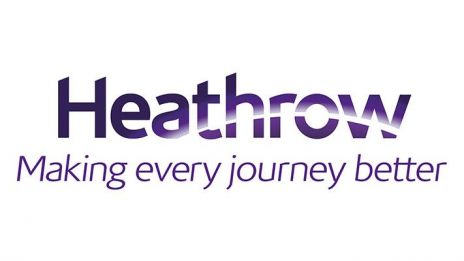 "Quick reply to my question especially as I raised it later in the evening. Reply was clear. concise and precise with links to the downloads I required"
— Dion Pathmaperuma, HEATHROW AIRPORT LTD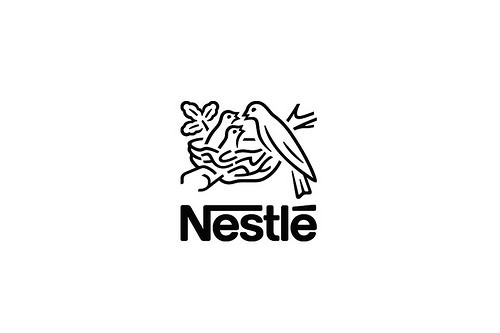 "Initial response was superb - Jim reproduced my issue in a lab system and responded in 90mins with useful info and follow-up questions. These were answered. and detailed follow-up technical questions from me passed to a developer in the US. who responded same business day.All in all. exemplary service. and my thanks again to all involved."
— Steve Ward, NESTLE OPERATIONAL SERVICES WORLDWIDE S.A.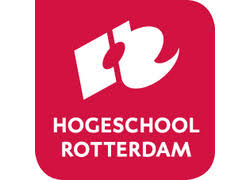 "Even though I was only on trial-license your support did everything to help me. This will help trial (future paying)clients in making a positive decision on your behalf."
— Dirk Jellese, HOGESCHOOL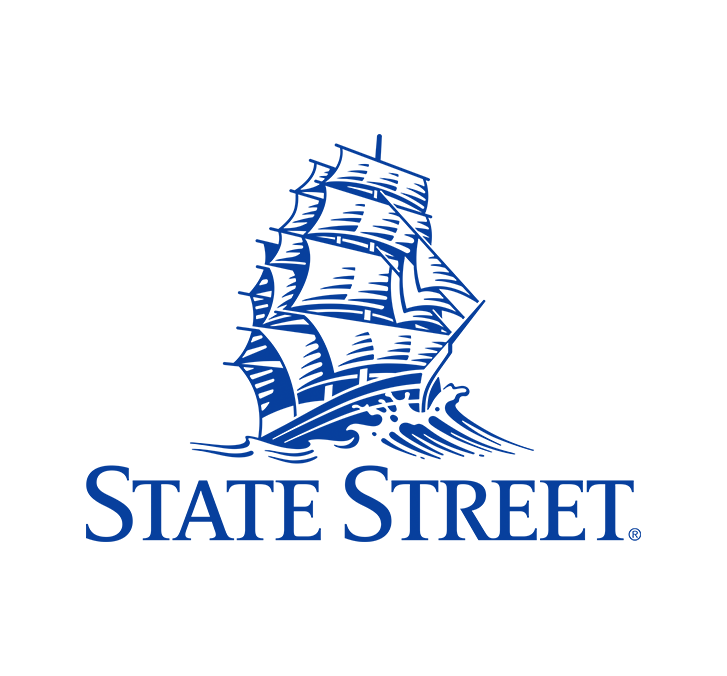 "Fast. knowledgeable and friendly response with a deep technical understanding."
— Tim Hubbard, STATE STREET BANK & TRUST CO

"Support was excellent. very fast and concise"
— Nathan Dahms, ST CLAIR COLLEGE

"Very responsive, and quick turn arounds. Got the feeling that there is someone who cares about the issue."
— Andy Stadelmann, SUVA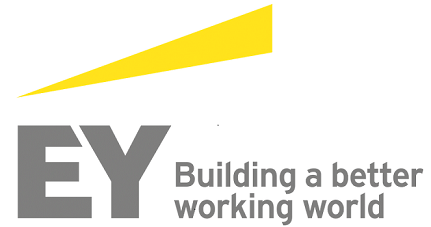 "The instructor delivered the course with extensive knowledge of the tool and was always up to solve questions that were not included in the content of the basic program." [Introduction to Identity Manager Basics]
— Adrian Perez Rodriguez de las Conchas, Ernst & Young

"The flow of training. Started at a 101 level and ended on a 301 level. Very good material progression." [Cloud Access Management and One Identity Starling - Custom Training]
— Cody Engelman, Tempur Sealy International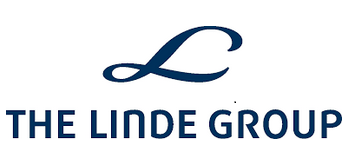 "My experience with version 7 was limited and with the help of this course, I gained insight and clearly understood the differences between version 6." [Identity Manager Troubleshooting]
— Dion Pathmaperuma, HEATHROW AIRPORT LTD

"The instructor provided great experience and knowledge on the product, was very attentive; made the class interesting and delivered a great technical learning opportunity!" [One Identity Safeguard Implementation]
— Sergei Shvets, EST Group

"The instructor was ready to answer all types of questions and even departed from class guidelines to ensure we gained the knowledge we needed." [Identity Manager Implementation Certification]
— Amer Hassuon, eSolutions Maximo
© 2023 One Identity LLC. ALL RIGHTS RESERVED. 使用条款 隐私